Senior SEA Manager (f/m/d)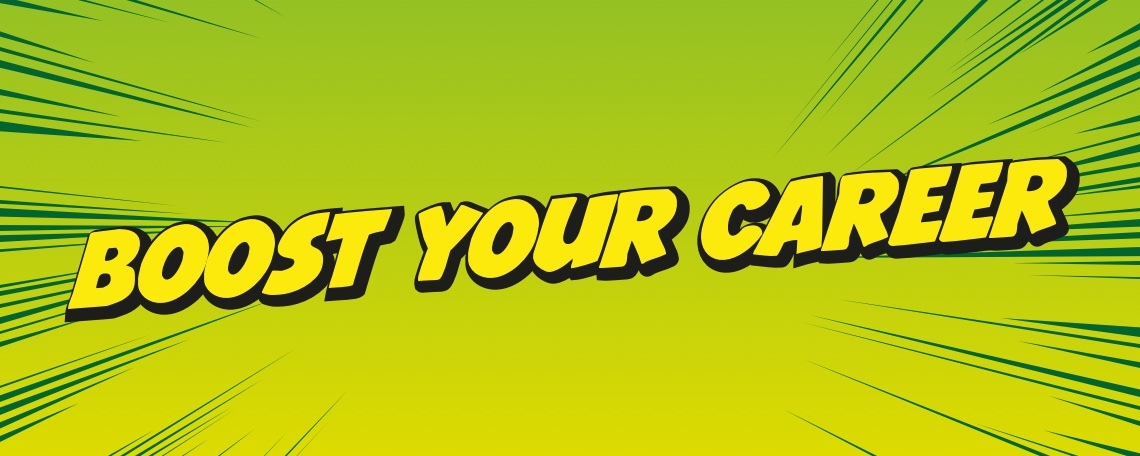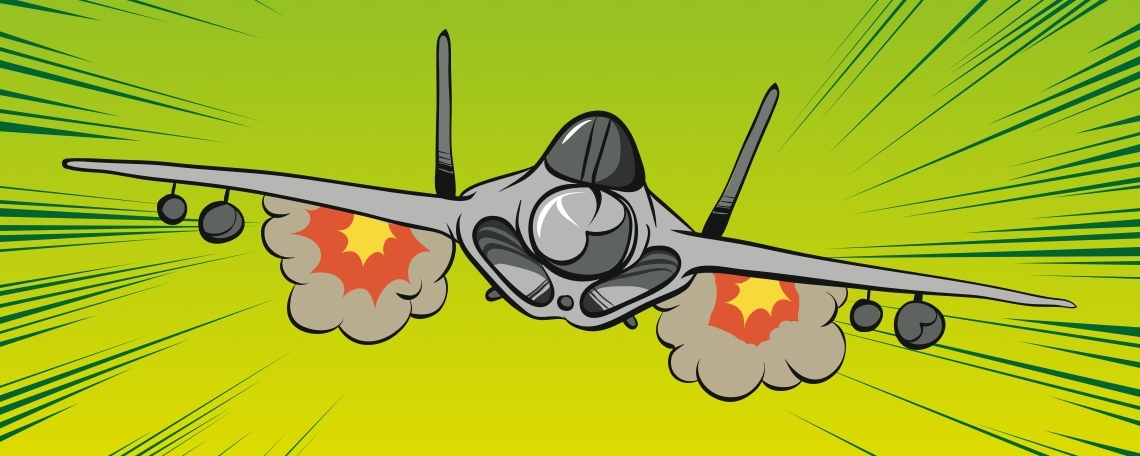 Looking to make a difference? Want to play a key role in the growth of the company with a budget that can bring your ideas to life? Then we'd love to hear from you!

We are a highly successful, international company in the entertainment sector with 20 years' experience and B2C products in over 50 countries. For us, as the industry leader, it's all about developing the big picture!
Above all we value satisfied employees, flat hierarchies and a friendly atmosphere. Flexibility, home office, work from abroad are a matter of course for us and part of the reason why we have enjoyed a low fluctuation rate for years. We're all about quality over quantity! You also have the chance to visit industry events and trade fairs and exchange with other marketing experts worldwide.
High-end tools for performance optimisation go without saying here, as well as autonomous budget and campaign management. But that doesn't mean you're alone, our BI, AdTech and Design teams are all there to support you.
You will be part of an international team of experts with an office at our marketing HQ in Berlin Mitte.

Sound exciting? Apply now to become part of our family and participate in our ongoing success story!
 
 
This is what you do in our team:
Set up new Google Ads MCCs, accounts and campaigns
Daily monitoring of campaign performance, checking against spend and ROI targets
Performance data analysis, finding optimisation opportunities 
Optimise bidding targets, budgets, keywords and campaign settings, as well as testing different bidding strategies
Manage approvals, tracking and any other issues affecting traffic or data collection
Prepare new keyword structures to test, working with our Copywriting Manager to produce text assets
Monitor landing page performance, working with our Creatives Manager to improve conversion rates
Update Asana and other team records, provide weekly summaries, prepare internal presentations
The Ideal Senior SEA Manager Candidate:
At least 5 years of experience in international search engine advertising (sea) with a clear focus on performance
Has extensive experience managing Google Ads accounts towards ROI goals and a proven track record of meeting targets
Successful managed Search, GDN and UAC (mobile App) campaigns
Has excellent analytical skills and strong attention to detail
Has excellent MS Excel skills. Tableau Desktop experience is a plus
Has very good knowledge of conversion tracking systems, Google Ads bidding strategies and Quality Score variables
Has a passion for search marketing, automation and all things digital
Is highly organised and has very good project management skills. 
Is fluent in English. Good level of German is a plus
Is based in Berlin or willing to relocate
This is what we have for you
High remuneration with additional bonuses
Flexibility and remote work
Opportunity to learn from industry experts in all fields
Excellent team spirit
Google Large customer support
Opportunity to participate in global industry events
Individual development opportunities and clear career path
Are you interested?
Then we would like to get to know you and are looking forward to receive your detailed application documents including availability and your salary expectations. Just click on "Apply now", and you can directly upload your application documents.
Your contact person is Moritz.
TrafficPartner B.V.
Human Resources
Schützenstraße 25
10117 Berlin
If you have any questions, please feel free to email us at
jobs@trafficpartner.com
.
We look forward to hearing from you!